FOOD STYLE :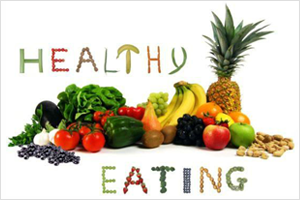 FIRST FOOD EARLY IN THE MORNING, LITTLE SOLID FOOD WITH WATER, WHICH IS BENEFITABLE THAN 1000 MEDICINES.
BREAK FAST IN BETWEEN 7 AM & 9 AM IN FULL AS PETROL FOR VEHICLE.
NATURAL DE-WORMING TWICE IN A WEEK(Not through tablets)
LUNCH / DINNER-Moderate both for tongue and stomach
REFRESHMENT- in a saucer, either natural food or cooked food.
SUPPER- It will be super, if it is a measure to compensate the lunch.
Always eat one type of food, either cooked food or nature food.
DONT EAT TOO HOT FOOD & TOO COLD FOOD.
EAT TO LIVE & DON'T LIVE TO EAT.
SHOULD NOT EAT UNCLEAN & HARMFUL FOODS.
EAT GOOD NUTRITIOUS ANDHEALTHY FOODS.
EAT ONLY WHEN REAL HUNGRY.
WHEN EAT DO NOT OVER EAT, BUT STOP EAT BEFORE THE HUNGER IS FULLY SATISFIED.